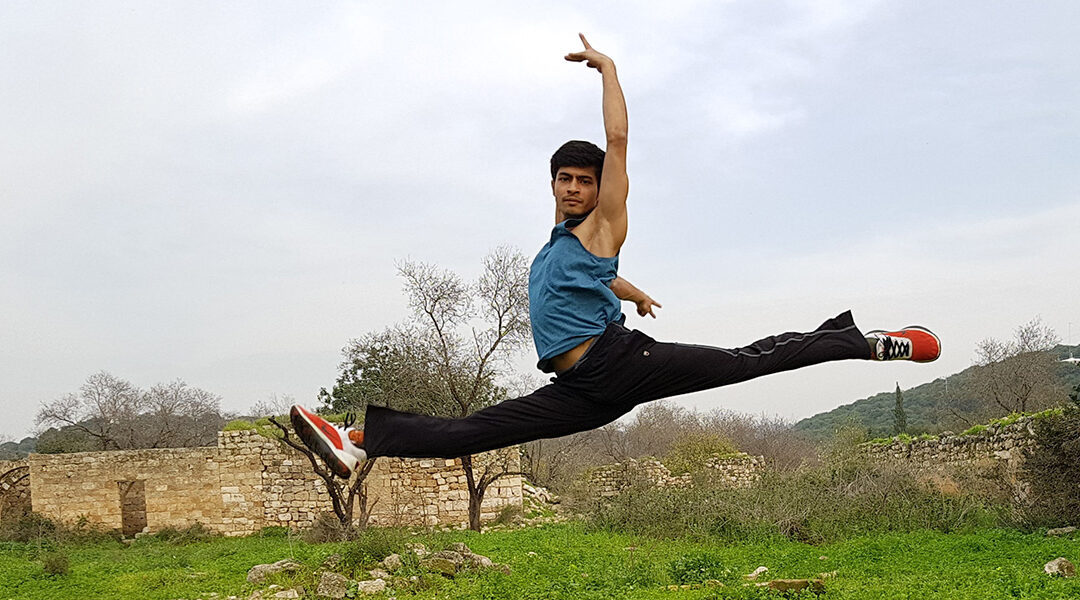 By Leslie Shampaine
Written for Indiaspora.org
"Welder's Son from Mumbai Accepted into The Royal Ballet School in London," were the headlines that went viral around the globe as Yehuda's student became the first Indian to enter this elite academy.
Ballet dancers can best be compared to Olympic athletes. Behind that headline lie struggle, passion, heartache, and hard work. I know, because I was a professional ballet dancer and had attended the "Harvard" of ballet academies, the School of American Ballet, followed by a successful performing career.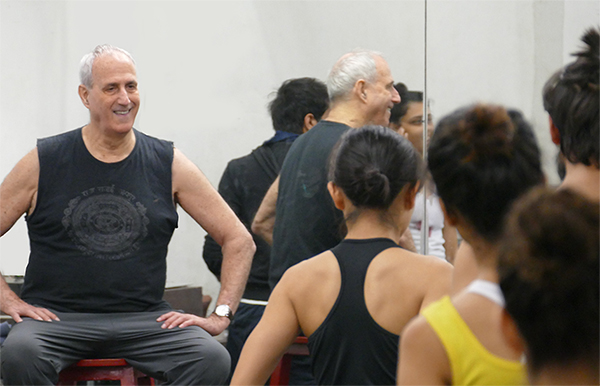 Article from Business Standard Weekend, March 7, 2020
Yehuda Ma'or's jaw drops. He is reliving a moment from his childhood in the 1950s when, aged six or seven, he had just seen the film version of a Bolshoi Ballet recital of Swan Lake. "It was just 'Wow'. I can't explain," says the Israeli-American, still wide-eyed some 70 years later. He grew up in the culturally rich, mostly unreligious atmosphere of a kibbutz (commune) near Haifa in Israel, where Brahms would play at home, the opera and theatre were weekly fixtures, and children took piano and singing lessons. But nothing caught his imagination quite like the light, graceful movements of ballet.