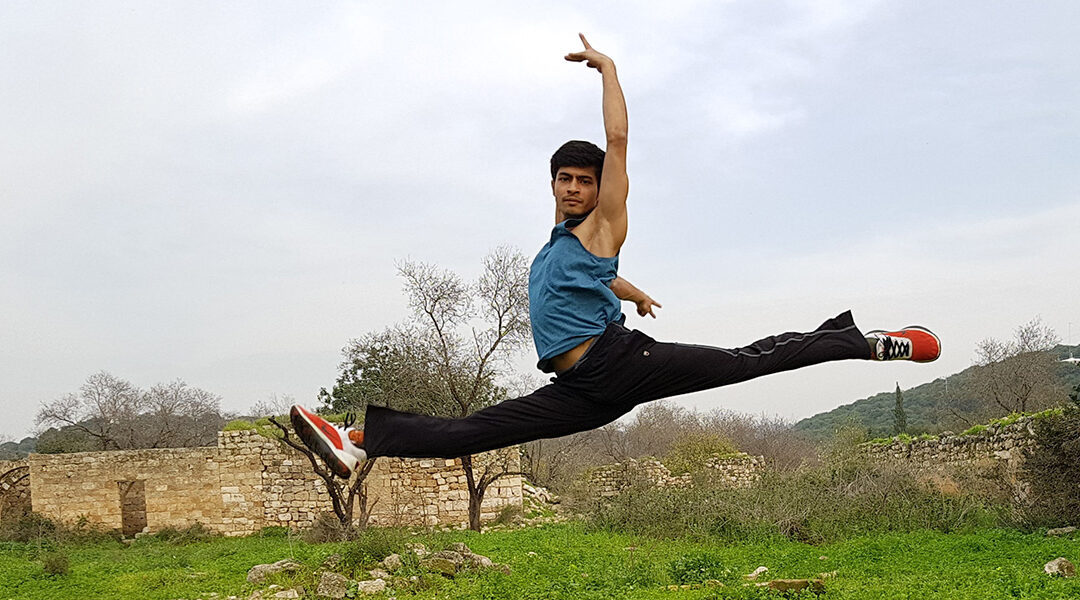 By Leslie Shampaine
Written for Indiaspora.org
"Welder's Son from Mumbai Accepted into The Royal Ballet School in London," were the headlines that went viral around the globe as Yehuda's student became the first Indian to enter this elite academy.
Ballet dancers can best be compared to Olympic athletes. Behind that headline lie struggle, passion, heartache, and hard work. I know, because I was a professional ballet dancer and had attended the "Harvard" of ballet academies, the School of American Ballet, followed by a successful performing career.